In association with the Auckland Festival of Photography, Art by the Sea Gallery represents a selection of 6 Carlson big work in Perspex:
"Quirkiness… Animals with attitude". They all have something…quirky. LandSnake, SunHorse or PukekoKete come from an imaginary world where feathers are weaved like kete, snakes undulates as NZ landscape, hippocampus yellow like the sun...
"My work is dictated by my roots and the different medium I experimented in my life. I am a French Artist living in Auckland. I have been taking photographs for 20 years. I keep those instant moments as a collector…
t starts always with a photograph that will " tell me a story".Then, the image will inspire me to work on a direction and I will start painting,blending with another image to create a story. I paint with my computer.
…I am not a painter, I am not a photographer, I am a Teller." Beatrice Carlson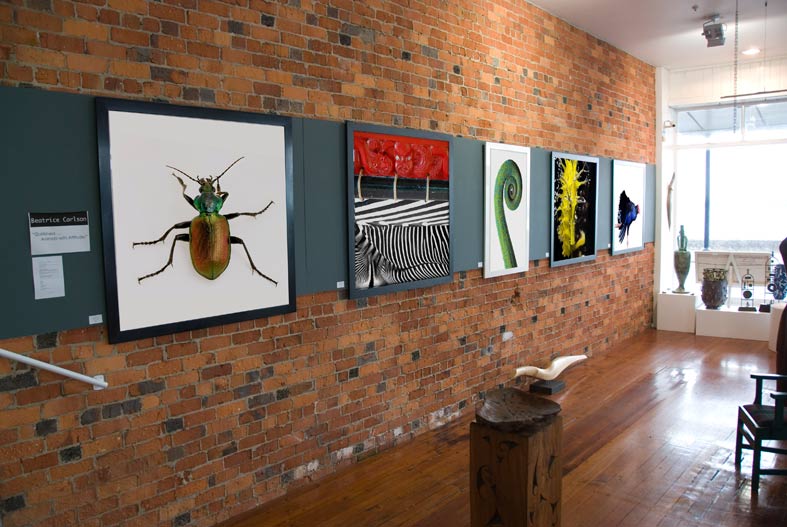 A series of 6 Artworks Digitally printed on Perspex, 1300x1300mm Limited Editions of 5
Contact:
Art by the Sea Gallery
Linda & Mike Geers
30 King Edward Paradede. Devonport