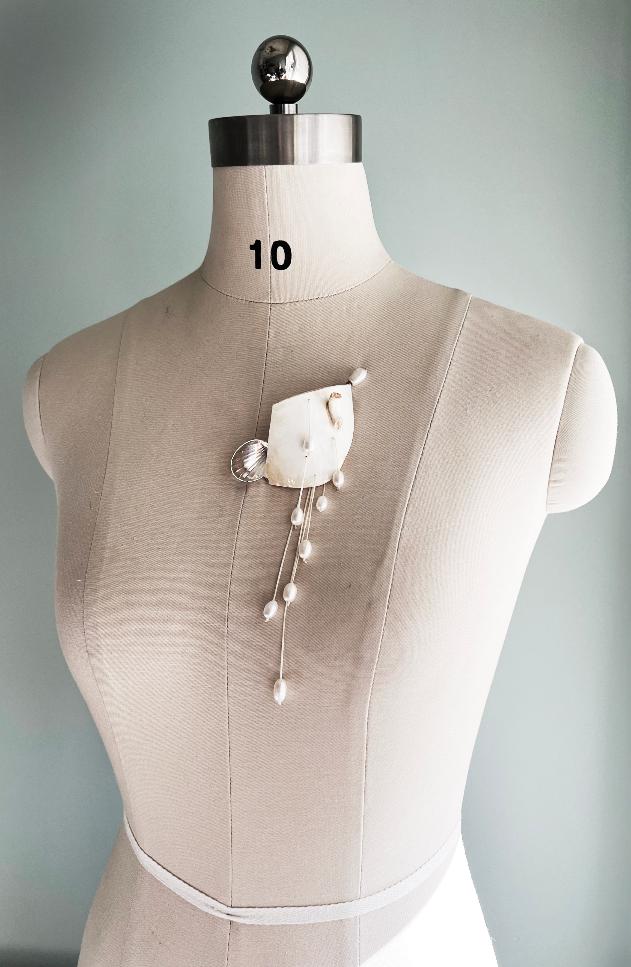 "oh dear, too much milk!" Brooch Porcelain shard, Freshwater Pearls,Sterling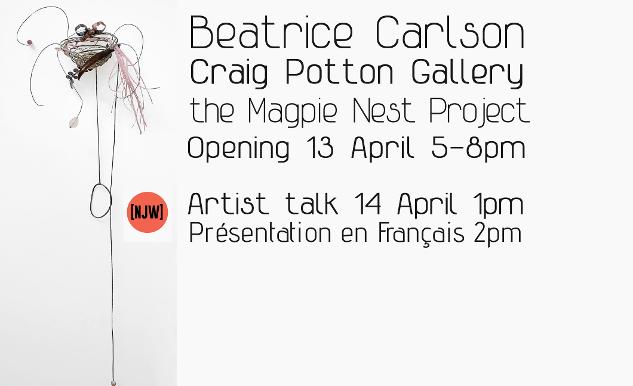 "Magpie Nest" concept came after discovering a nest during a walk and trying to understand bird's craftsmanship and consequently mindset.
From the last 100 years, nests have evolved from organic natural home-sweet-homes to mini rubbish recycling centres.
Magpie Nest Project talks about human behavior.
It is equally a reflection on post-Covid changes about impulsive buying, fast consumption and "cheap-quick-nasty" VS recycling, upcycling, downcycling and long lasting quality.
It can be applied to fashion, Beatrice Carlson background or pieces and artworks as in her interdisciplinary practice.
All Carlson's material comes from the last 30 years of her collecting fabric, stones, metal, all sorts of things…
Time to transform all her hoarding into a nest…a Magpie Nest Project.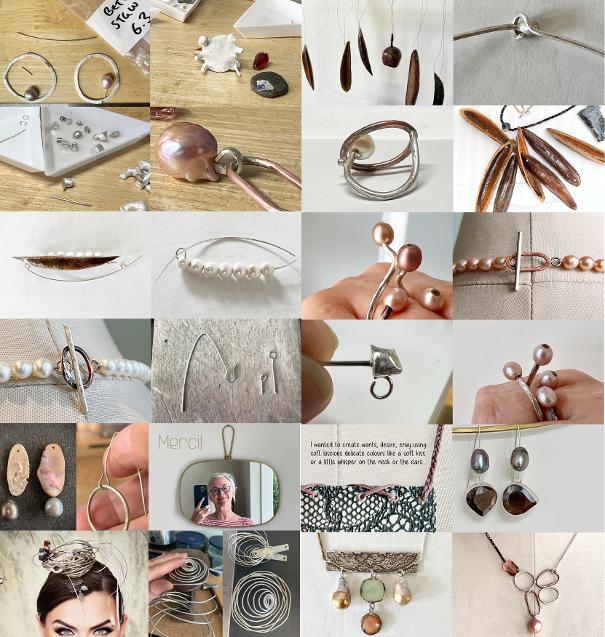 From 2022, Carlson work is more conceptual andsculptural. Her necklaces play with light, volumes.
The simple lignes refer to her French culture: Matisse, Jean Cocteau and also fashion background: Christian Lacroix, Louboutin.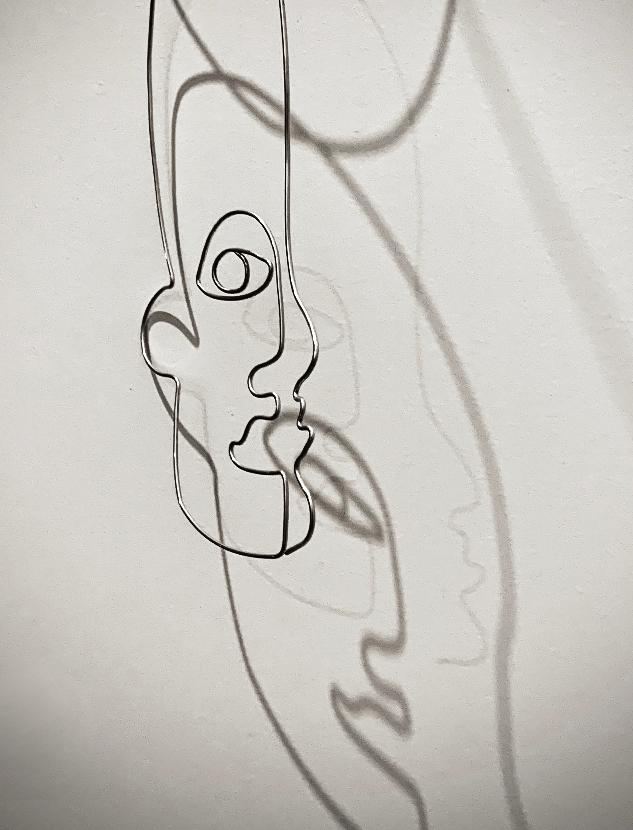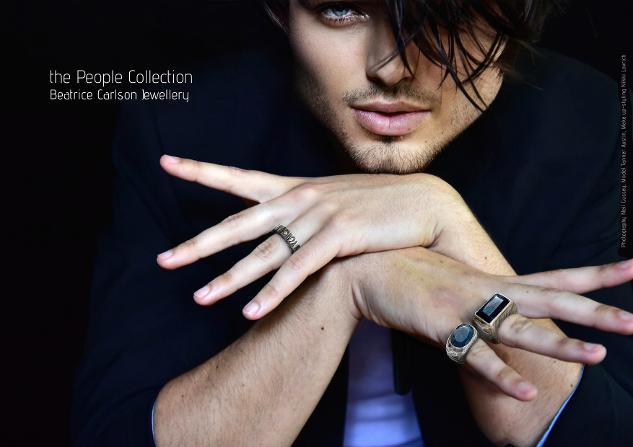 Gender has nothing to do with it.
The narrative is about natural sophistication, sober elegance, refinement with an edge; it talks also about society, difference and acceptance.
Craftmanship is a common thread with those people that have embraced their choices
Influences:Wabi Sabi, Synchronicity, Synesthesia the french poets, Charles Baudelaire, Arthur Rimbaud, Paul Eluard
Ethic:Untreated Gemstones, New Zealand Greenstone, Sterling silver & Gold locally sourced.
Hand made jewellery in Devonport by the artist, each piece is unique.
Credit:Thank you Jen Chan, Neil Gussey and Tanner Austin, Pierre Gentier to embrace also Carlson choices and be part of this jewellery conversation, the People Collection.
© Copyright Beatrice Carlson