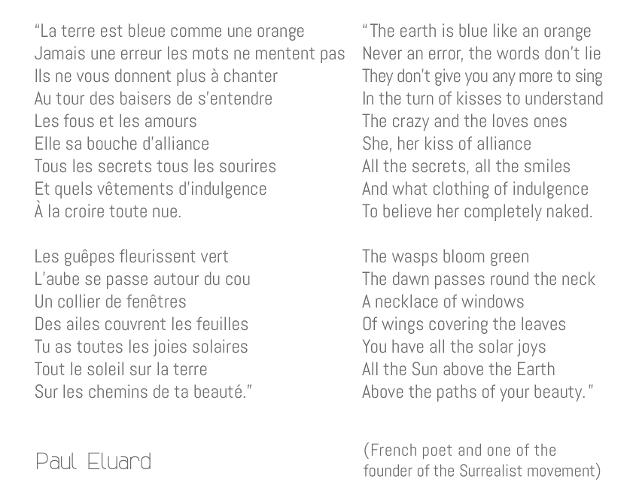 Beatrice Carlson practice is made in respect to our environment.
No nasty chimicals, there is most of the time a way around to make things work, it is just a matter of research, patience and dedication...and it is SO much worth it!
We are for a little time part of a wonderful adventure on our planet...let's just make it even better for the next generations!
Merci, ngā mihi!