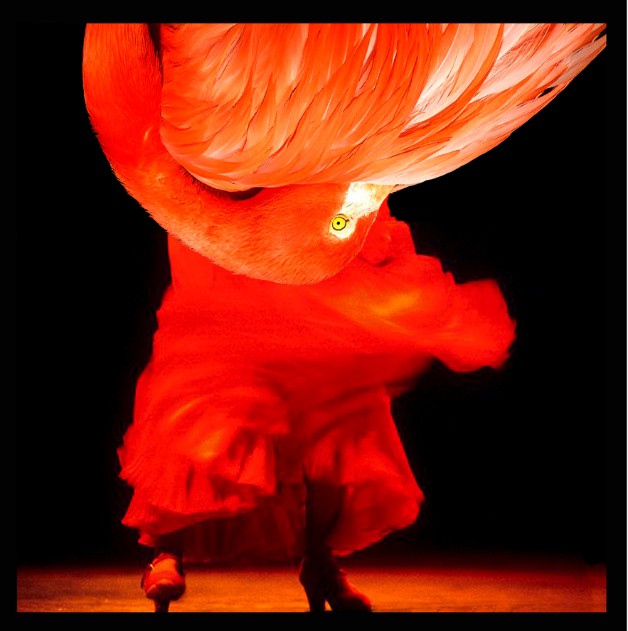 Flamenco, Flamingo Digital Print on Perspex 1320x1320mm
Beatrice Carlson has shown work in Auckland and across New Zealand as well as internationally, with her work appearing in juried shows in Japan, New Mexico, Bulgaria, United Arab Emirates, Belgium and Portugal.
10 times Finalist of the WOW Awards from 2010, she has been runner up South pacific Section 2010 with her
garment "Who is the pest, I am the pest" and winner 2012 of the South Pacific Section with "Marquise Rawahi". This garment is part of the World of WearableArt Collection.
Béatrice Carlson Work is represented by:
Art by the Sea 30 King Edouard Parade, Devonport Auckland
info@artbythesea.co.nz T:+64 9 445 6665
Depot Artspace 28 Clarence Street, Devonport Auckland
info@depotartspace.co.nz T:+649 963 2331
Pavilion Architecture 11 Clarence Street, Devonport
hamish@pavilionarchitecture.co T: +64 21 377 484
Next Door Gallery 132 Hinemoa St, Birkenhead Auckland
jennifer@nextdoorgallery.co.nz T:+649 480 9289
Paper-works Napier
info@paper-works.co.nz T:+64 6 274 507 517
Blikfang Northcote Point
sheridan@blikfang.co.nz T:+64 9 480 1795
Remarque Albuquerque, NM USA
director@newgroundsprintshop.com